Just outside of West Lafayette is where you will find Wolf Park, a 70-acre nonprofit park dedicated to providing a habitat to wolves, foxes, bison and other animals for educational purposes.
Related Page | LET'S GO TRAVEL: Family-friendly travel destinations around Indiana, the midwest, and beyond.
With a mission of behavioral research, education, and conservation. Wolf Park educates the public about the value that animals add to the environment. Staff at the park regularly work with visitors to educate, create future leaders and change legislation.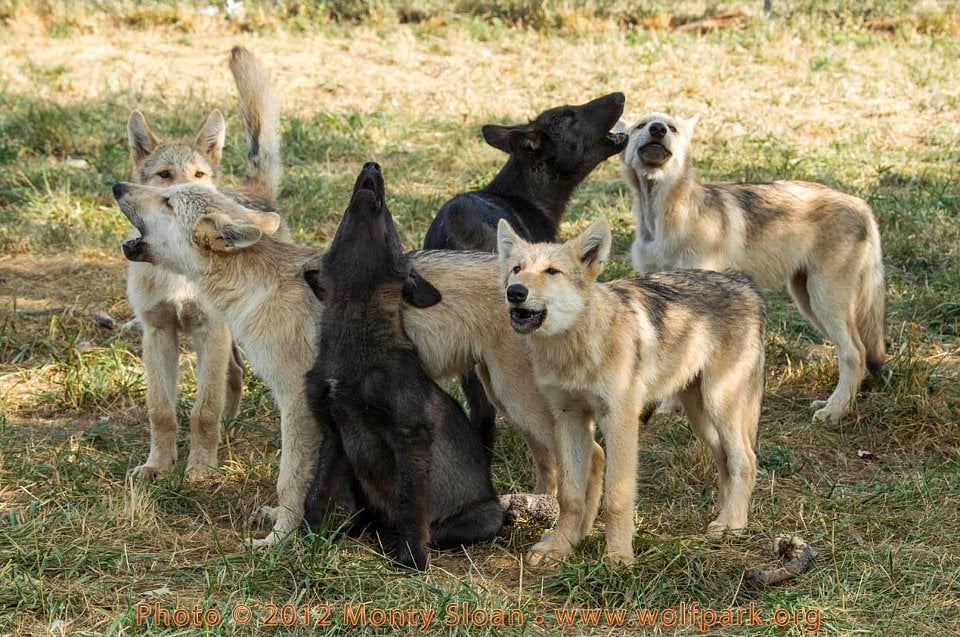 Wolf Park Tours
Several tours are available for groups and families that are both guided and self-guided. Guided walking tours take visitors through the property to view grey wolves, red foxes, grey foxes and bison that live on the property. Another popular tour, Howl Night, is offered in the evening for guests to learn more about wolf communication and how to live among animals in the wild.
Specialty tours include opportunities to photograph the wolves with park photographer Monty Sloan. As well as, feeding the wolves and learning about diet and hunting strategies, and a tour that focuses on the bison on the property.
Related Page | Indiana Day Trips
Educational Opportunities at Wolf Park
Wolf Park regularly welcomes school field trips, group tours and even birthday parties. They also offer seminars and workshops ranging from one day to an entire week. These workshops educate the public on a variety of subjects. From working with your own pets at home to conquering fear, and even learning to paint or photograph animals in the wild.
For the Kids
During the summer, the park offers summer camps and a wildlife advocate program. Kids in elementary grades learn about caring for wild animals, how animals communicate and future career opportunities.
The wildlife advocate program at Wolf Park is for teens, ages 14-17, who have a passion for animals and wildlife and plan to continue working with them in the future. The program is an eight-week intensive course, with an emphasis on advocating for endangered species and how they can be a part of environmental efforts.
Go Virtual
For homeschool students and families who are looking for virtual experiences, the website is packed with online resources, webinars and a YouTube channel with regular posts. It's a virtual way to continue learning about the park and the animals they care for.
More Info
Wolf Park is located at 4004 E. 800 N., in Battle Ground, Indiana. The park is open on select days from May through October, although reservations are required. For more information, visit wolfpark.org.