A once-in-a-lifetime experience awaits at the Racing Capital of the World! The Indianapolis Motor Speedway invites everyone to join them and NASA on April 8, 2024, for the awe-inspiring Total Solar Eclipse that will sweep across North America.
NASA has accepted the invitation to broadcast live from the speedway's facility. Additionally, NASA experts will be present to answer any questions about the fascinating scientific event of a total solar eclipse.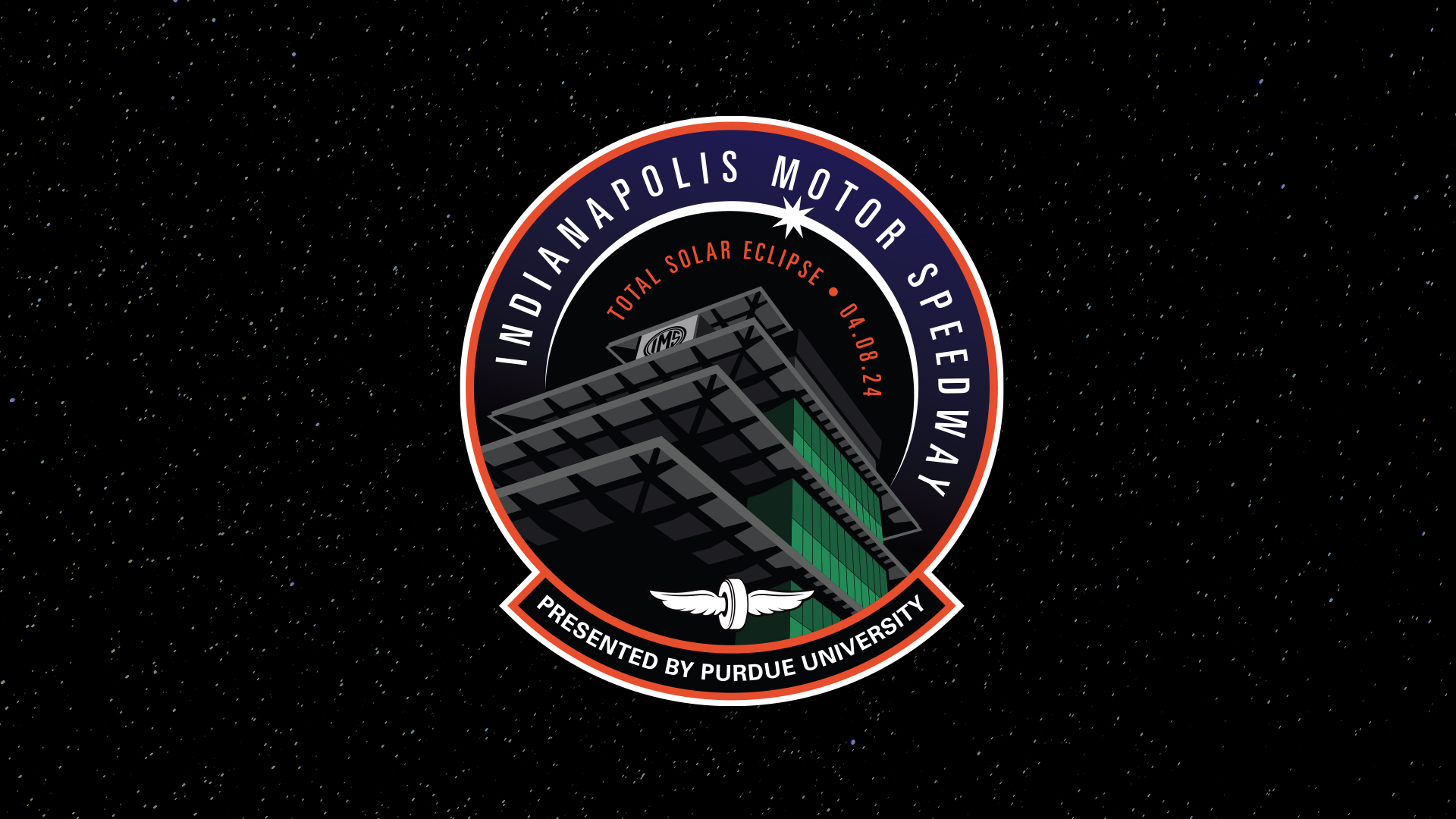 As the eclipse traverses North America, Indianapolis finds itself at the center of the Path of Totality. The city will witness a breathtaking 3 minutes and 46 seconds of darkness as the moon moves between the Sun and Earth, entirely obscuring the Sun's face.
The Path of Totality will commence just after 3 p.m. (ET) on April 8, 2024, marking the first time in 819 years that a Total Solar Eclipse has been visible from Indianapolis. The city won't experience another such event until 2153, a staggering 129 years later.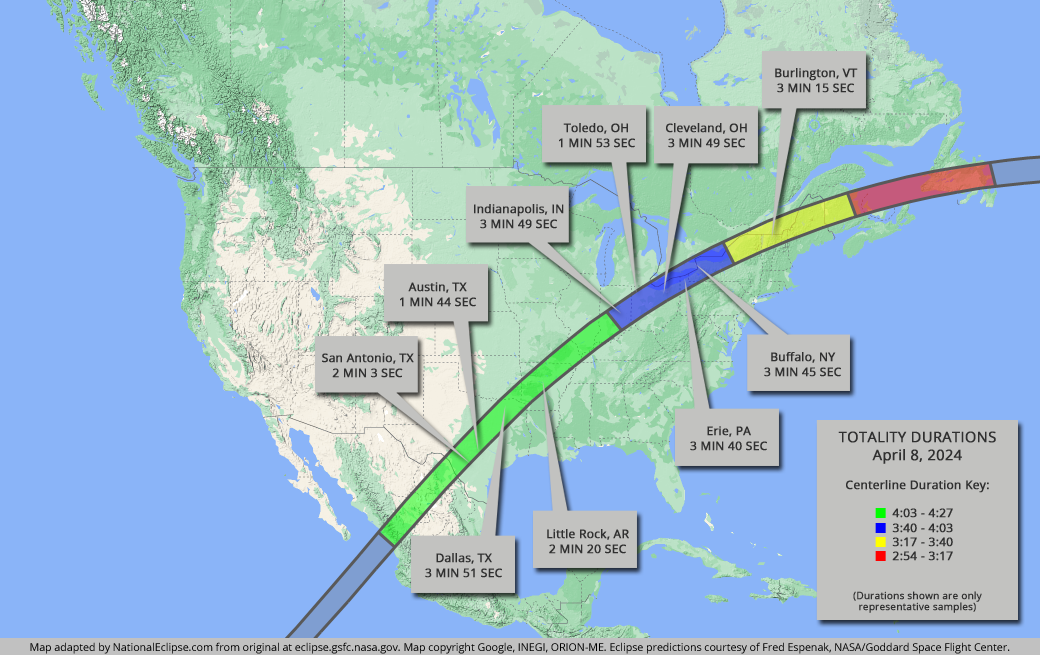 The Indianapolis Motor Speedway has an exhilarating day of programming and festivities planned in collaboration with NASA. As one of a select few broadcast locations across the country, the speedway is thrilled to open its doors to the world for this remarkable phenomenon.
If you want to be a part of this unforgettable day, sign up on the IMS website to be the first to learn more information as it becomes available.