The Summer Experience at Traders Point Christian Schools allows you to choose your own adventure! Over 60 half and full day camps available in areas such as fine arts, athletics, STEM, culinary arts, outdoor adventures, daily field trips, and more.
Basic Info:
Address: 5770 Whitestown Parkway Whitestown, Indiana 46075
Phone: 765-430-1715
Email:  [email protected]
Website: tpcs.org/summer
Gender of Campers: Co-ed
Dates: June 7 – July 16
Hours: 1/2 Day 9-12 or 1-4, Full day 9-4, Before and After Care available
Ages: 3 years old – 8th grade
---
Q&A with Summer Experience at Traders Point Christian Schools:
What makes Summer Experience at Traders Point Christian Schools unique?
Unlike traditional day camps, The Summer Experience allows campers to choose their own adventure based on their interests and hobbies. Whether American Girl, Super Heroes, Robotics, Culinary Arts, or Woodworking, there is truly something for everyone.
What activities are offered at Summer Experience at Traders Point Christian Schools?
There are over 60 different camps to choose from! A few of our most popular camps are American Girl, Fairy Camp, Super Heroes, Ooh La La Spa, Cake Wars, Secret Agents, Outdoor Survival, and Pottery and Glass.
What is the camper-to-counselor ratio?
10:1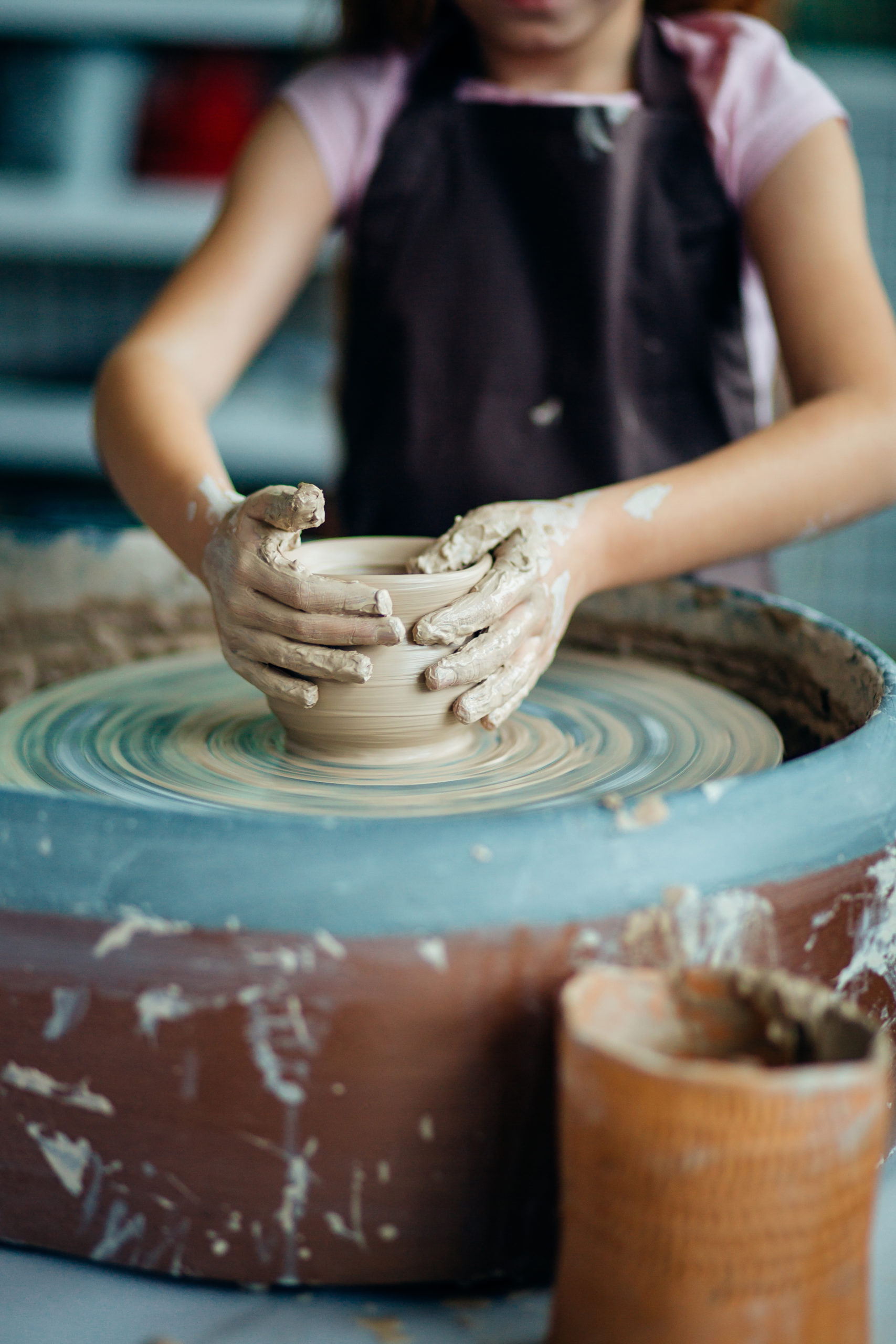 Does the camp provide lunch/snacks or do parents need to provide them?
AM and PM Snacks are provided to all of our campers at no additional charge. If registered for a full day camp, students will pack a lunch from home.
What is the typical daily schedule for campers?
Chapel is held each day at 8:30 am. AM camps are held from 9am-12pm and PM camps are held from 1pm-3pm. Campers who are attending full day will have lunch and an outside activity from 12-1. Before and After Care is also available from 7-8:30am and 4-6pm.
How old are the counselors and how are they trained?
Most of our camp coordinators are licensed teachers in the state of Indiana and work on campus throughout the school year. Students 16yrs and older who are enrolled in our School of Leadership are able to serve alongside the coordinators as well. All of our staff members are CPR/First Aid certified.
What accommodations are made for campers with special needs?
Historically, we've been able to provide accommodations for campers with special needs on a case-by-case basis, including meeting with parents or guardians to create a plan for inclusion for all to our camps, having 1:1 aids or nurses join the camper for the entirety of the camp week, and providing translators when needed.